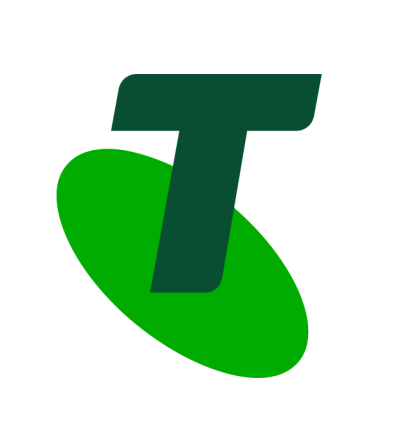 Telstra Health
Telstra Health a large enterprise client engaged Sphere 10 Software to manage the development of a mobile/tablet application for the delivery of home care for disabled and elderly clients.
Sphere 10 was brought in to audit the existing internal development project and make recommendations pertaining to team restructuring and application re-design.
We implemented our recommendations by negotiating a workable roadmap with existing stakeholders and developers and re-writing their existing software.
Client's MVP technology was subsequently delivered resulting in a successful business outcome for stakeholders.