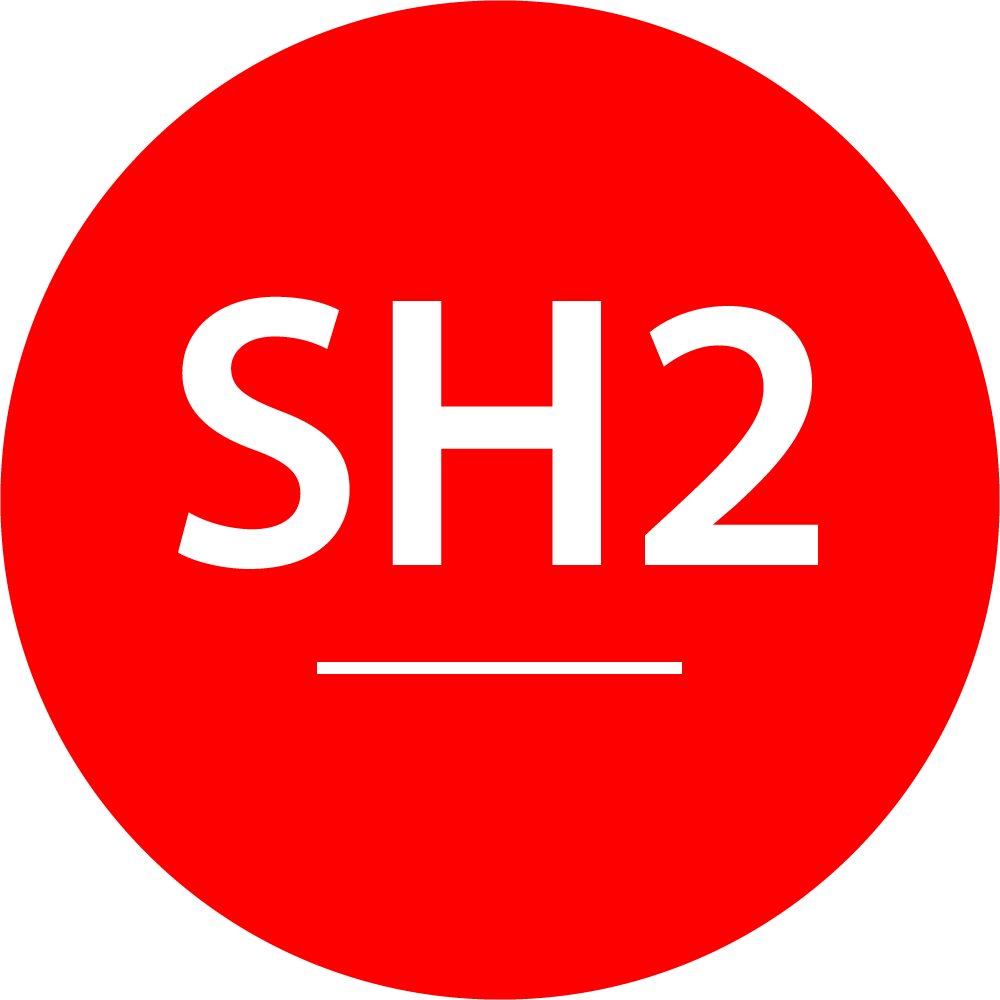 SH2
Sphere 10 was contracted to design, develop and deliver SH2, an innovative solution for the mining industry.
SH2 is a first of its kind performance solution that changed how shift handovers are conducted in the mineral extraction sector.
Sphere 10 was contracted to deliver an enterprise-class, white-label product able to support client and client's clients.
Front-end tech stack comprised of iOS, Android and Windows mobile apps (Xamarin). Backend microservices comprised of ASP.NET and WCF applications.
As part of the solution we implemented our proprietary FluentSync database synchronization technology. This permitted SH2 mobile apps to run offline in remote areas without internet connectivity and synchronize with HQ database, seamlessly.